InterverbumTech Technical Support
Europe
+46 (0)76 004 5710
North America
+1 (217) 819-1644
User Manual
Download the TermWeb 3 Administrator and User Manual for detailed information about the functions of TermWeb 3, as well as useful tips about how to structure your terms.
Tutorials
Click here to view our Termweb 3 tutorial videos on YouTube.
Contacting Interverbum Technology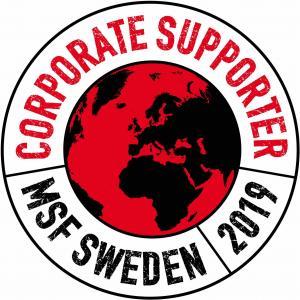 Have a question about something you found on our site? Please feel free to reach us below at any of our global offices. Or, if you're a current user in need of assistance, our technical support centers are standing by to help you.
STOCKHOLM
Torshamnsgatan 35, Box 1121
164 22 Kista
Sweden
Chicago
303 E. Upper Wacker Dr. # 1675
Chicago, IL 60601
USA