A Brief History of TermWeb and Interverbum Technology
From its inauguration 20 years ago, TermWeb has been leading the way in developing the art of terminology management, crowned this year by the launch of TermWeb 4, the most advanced terminology management software available today.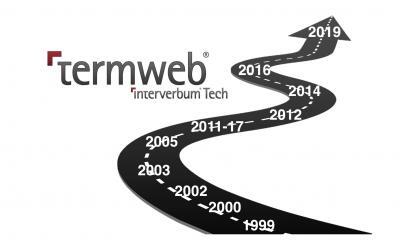 The foundation and first prototype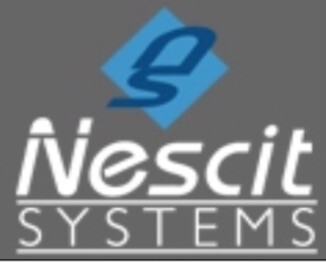 TermWeb was created by two computer science majors at the Faculty of Science and Engineering from the University of Linköping in Sweden and their company Nescit Systems. Soon they formed a joint venture with the Swedish language service provider Interverbum, a forerunner in technical language services that also saw the potential for and future need of terminology management.
TermMate (client/server)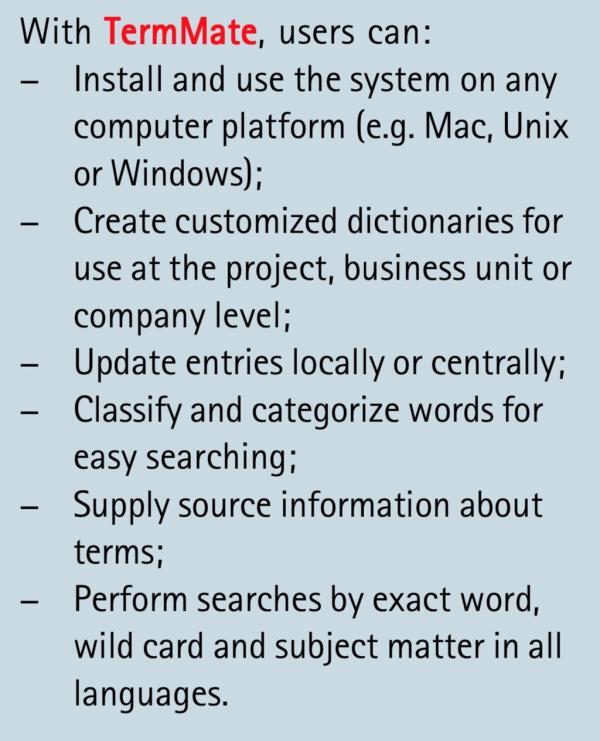 TermWeb reader – first web-based user interface for search

TermWeb 1 – first with search and editing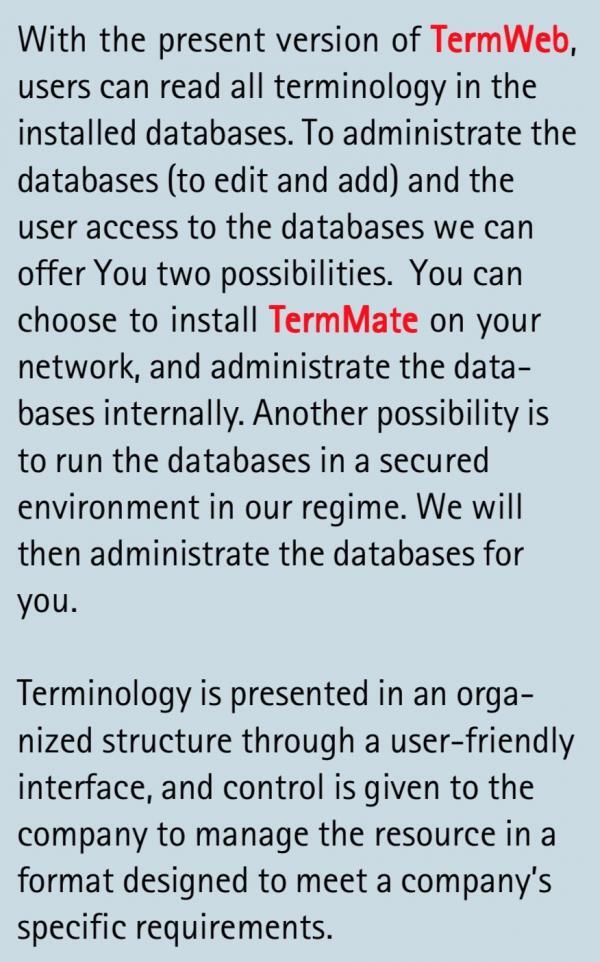 TermWeb 2 – first completely web-based system;
first TBX and ISO 639 compliant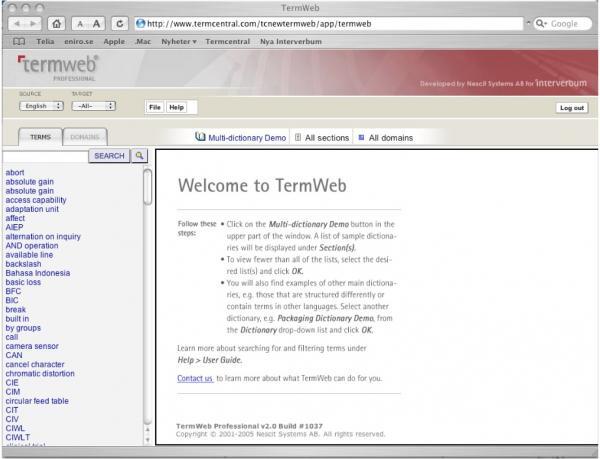 TermWeb 3 – first with semantic relations, ontologies, customizable workflows, grid-view editor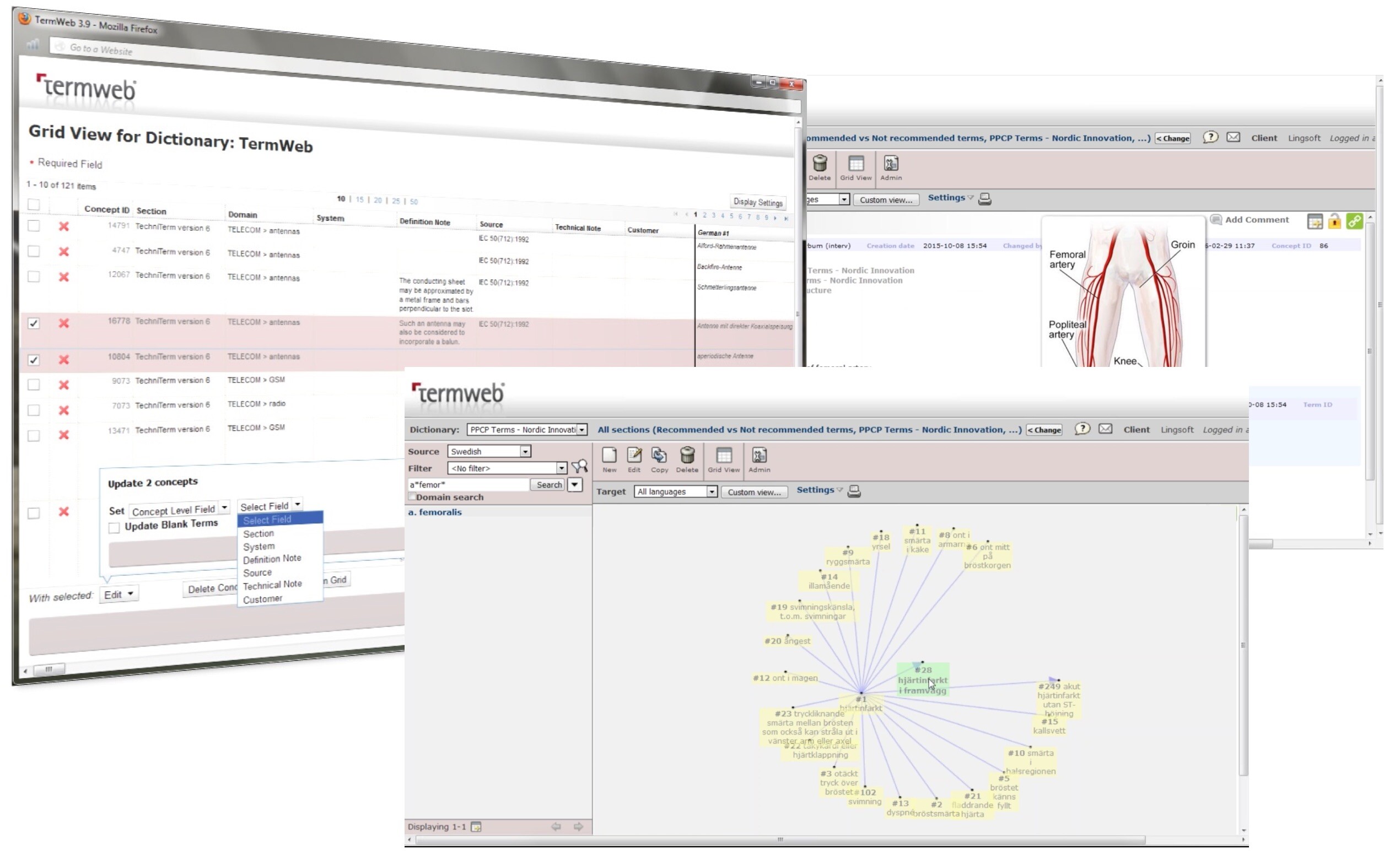 Integration with SDL Studio

The first in a series of conferences on terminology management was held in Stockholm.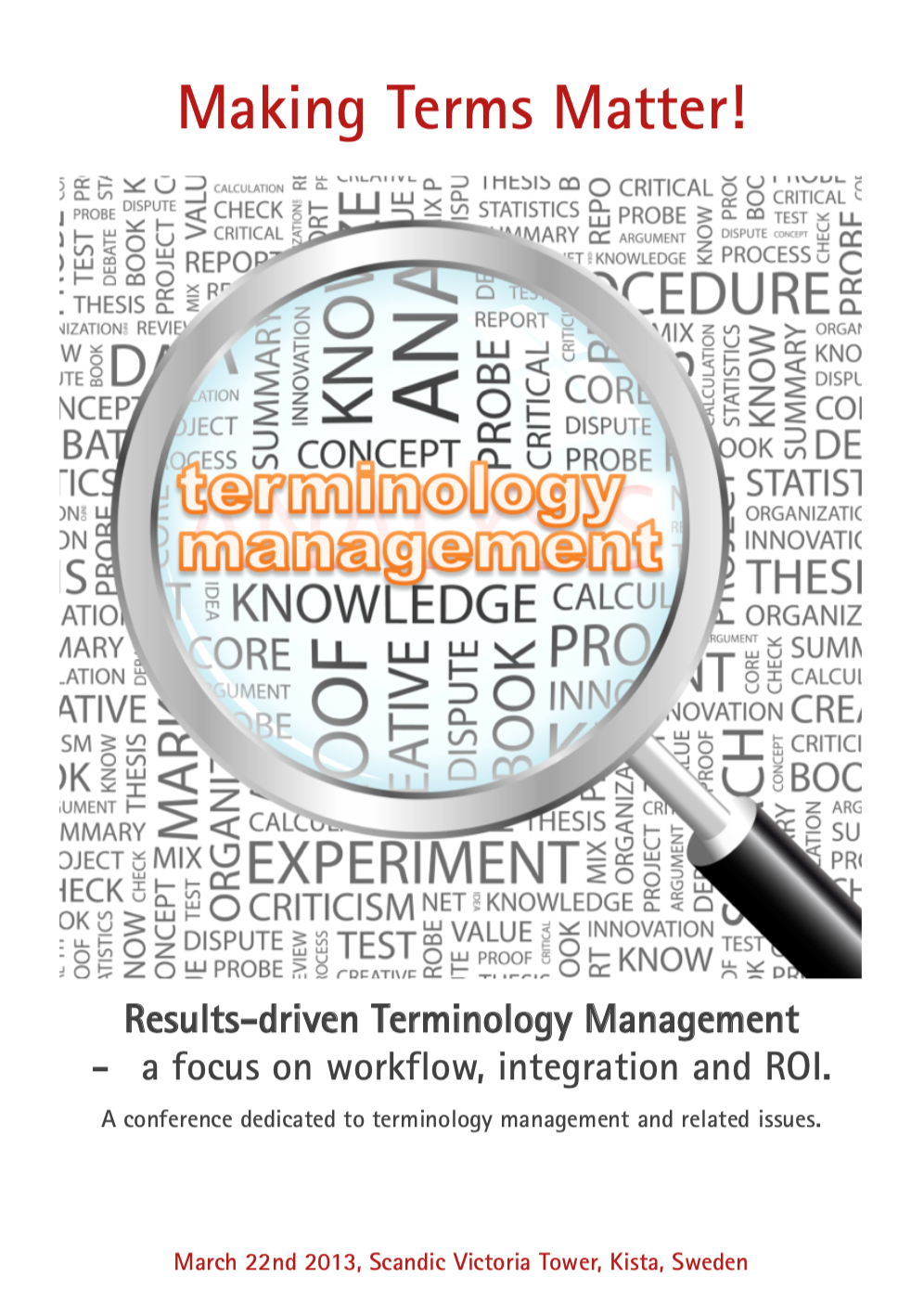 First Terminology Management System integrating with IBM WebSphere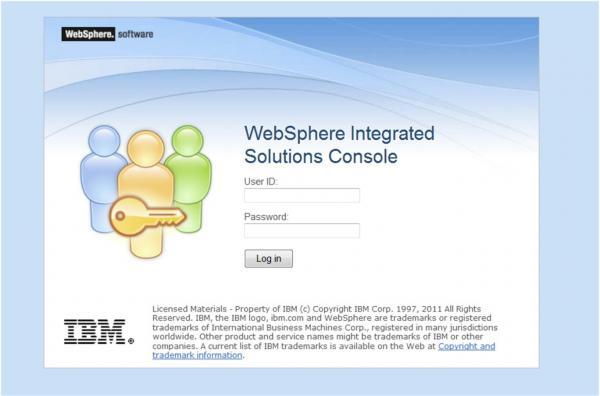 Integration with SDL WorldServer, XTM Cloud, memoQ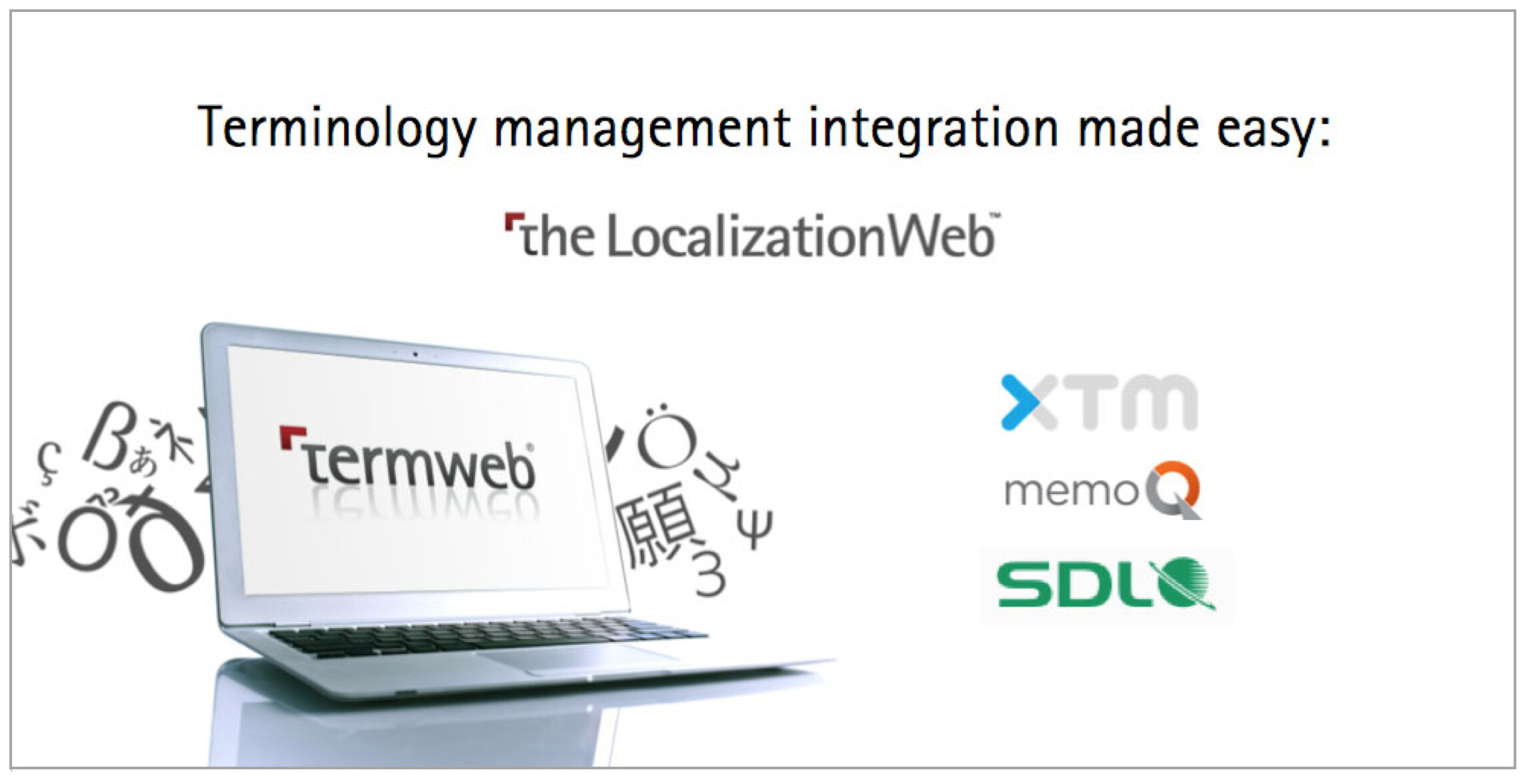 TermWeb 4 – new platform: first with tabs, side by side editing, infinite scroll, enhanced grid-view, search options…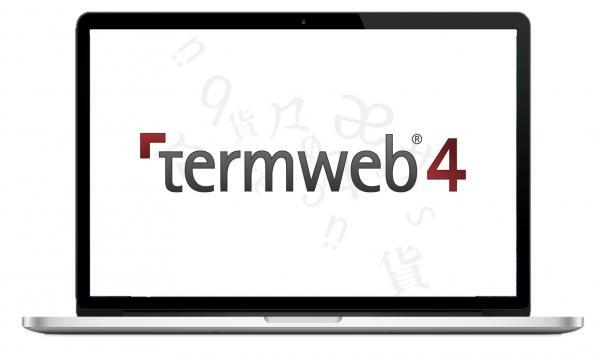 Learn more about TermWeb 4 here!