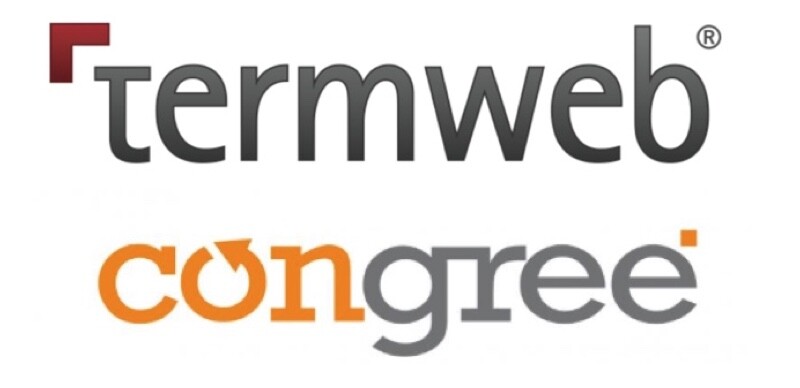 This webinar shows you how to create an integrated and consequent terminology workflow and how to optimize your terminology work using TermWeb and the Congree Authoring Server. TermWeb and Congree are a perfect match for your terminology work.
The combination of the two technologies allows you to map your whole terminology life cycle. Starting with basic terminology work already during the content creation process by proposing new term candidates into the terminology cycle with Congree, followed by advanced terminology management in TermWeb, to finally bringing back terminology into the authors writing.
Additionally, intelligent authoring assistance helps to improve your texts in various ways. Besides getting supported by efficiently using your terminology, compliance with your editorial guidelines is also ensured. And using an Authoring Memory provides a consistent reuse of existing content and saves translation costs significantly.
We will guide you through the basic functions of our products and demonstrate how the Congree for TermWeb integration links both technologies to an all-embracing successful content creation process.
Join our webinar on November 20th at 6:00 PM – 7:00 PM CST
Or make a note to register for our webinar in German on December 6th at 6:00 pm CET.